Downloads: Newsletter #1 June 2014
Newsletter #1 June 2014

---

The first ALMANAC newsletter. Read about the aims and visions of the ALMANAC project and read about our initial work on scenarios for the Smart City applications: Waste, water and citizen engagement and the ALMANAC architecture.

---

Download: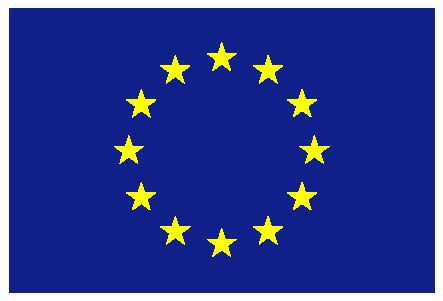 The ALMANAC project is co-funded by the European Union's Seventh Framework Programme for research, technological development and demonstration under grant agreement no 609081, objective ICT-2013.1.4 'A reliable, smart and secure Internet of Things for Smart Cities'. Duration: 1st September 2013 to 31st August 2016.


Impressum
Privacy